Church Refurbishment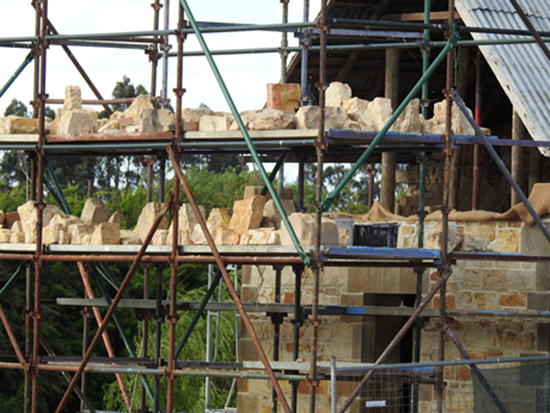 Although Covid delayed our plans, discussions are underway again and we have installed livestreaming through churchservices.tv for the benefit of anyone who is unable to attend in person. Please see the homepage for the link, or go to www.churchservices.tv/timperley.
We plan to move the church services to the hall while the refurbishment is underway, which should be over summer 2021, although dates are not fixed yet. We will keep you informed.
LIVESTREAM: The church livestream has been temporarily disconnected because of the refurbishment. We know this isn't ideal, but please bear with us. In the meantime, churchservices.tv offers a huge choice of churches to "visit" for Mass.
Related Documents